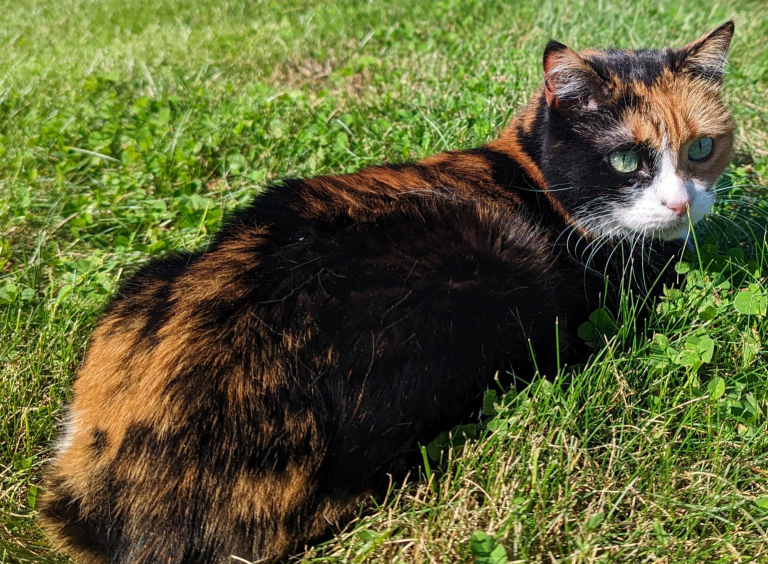 YOU makING this possible!
Help us continue to take you along on the adventure!
Partnering with us will ensure that these cats get the treats they wait for every night and morning (they eat a lot of treats!), it helps getting groceries for the cooking videos and to feeding GIM.
Thanks so much for any and all support it's greatly appreciated and these cats will always have some love for you too.
Did you know that clicking through to Amazon.com with our affiliate links gives us a portion of any purchases you complete within the next 24 hours? If you're ready to buy and know what you're looking for, click here before your shop on Amazon.com to help support our channel at no extra cost to you!
Treat Tips are very easy way for us to make sure the treat drawer stays fully stocked. It also helps keep the pantry and refrigerator full keep the deliciousness flowing.