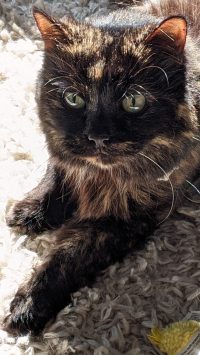 (aka. Savannah Banana, Nay-Nays, Sa-Van-Nays, Tiny) ​
A tortoise medium-haired something; if I were to guess, I would say love bug. I got her from a rescue shelter in Colorado in January 2008; she would hide under my bed for 2 years; she loved pets so much but was so scared that she would hiss when you tried to pet her but she would rub her face into your hand to get the pet, seriously mixed signals.
I would read to her in the bathroom so she got used to me and spend lots of time with her. After a few years, she would come out and into the open, and I would be the only one able to pet her unless someone was at the house for a long time and she built trust with them.
This was till we got Caicos; now she just about approaches anyone who is willing to pet her.
Say hi to Savannah!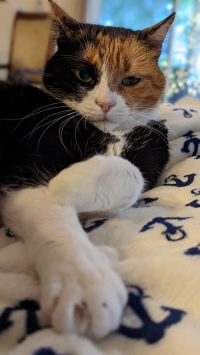 (aka. Cake, Kay-Kiss, Tater, Tater Salad)
A calico short-haired barn cat I got from some of my good friends when I was in Colorado off their farm (she was a barn cat, now she's a regal princess) thanks to Jill of course wanting another cat. Jill had picked out a black cat, but I have something about solid-color cats and told her the only way I was bringing another one home was if I picked it, and well, it's this little shit.
She was able to bring Savannah out of her shell in about 3 weeks when she was a kitten by, well, running full speed under the bed and wanting to play with Savannah (an innocent little barn kitten with no clue), which actually worked.
Cake is good for sleeping and letting me know when it's treat time.
Say hi to Caicos!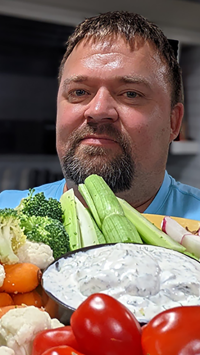 Hi, I'm Jared, and I'm a master builder, entrepreneur, and technology engineer with a passion for adventure. I grew up building homes with my father and siblings, and over the years, my brother and I have expanded our creative projects to include custom motorcycles, helicopters like the JetExec, and even airplanes like the Lancair ES.
In addition to my love for building, I've also been involved in various entrepreneurial ventures and have owned several small businesses. My diverse skill set has allowed me to excel in various fields, including VOIP and Network engineering, where I've been working for over 25 years.
But that's not all there is to me! I'm also an adventurer at heart and love exploring the great outdoors. I'm always up for a challenge and believe that there's nothing I can't do if I put my mind to it. In fact, I'm so confident in my abilities that I often joke that if there ever were a zombie apocalypse, I'd be the one to lead the charge!
So whether it's building your dream home or surviving the apocalypse, I'm your huckleberry.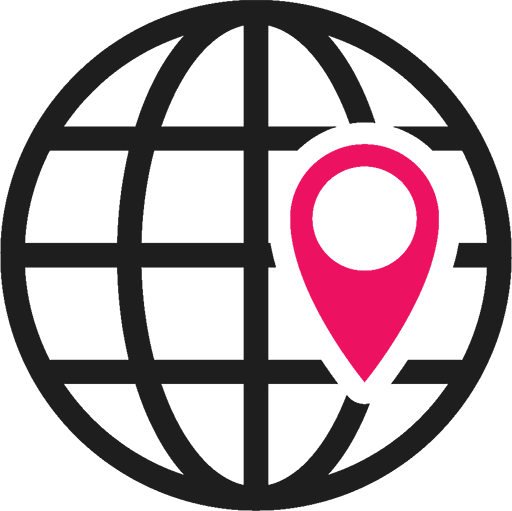 Follow along on this one because I generally have no idea where I'm really going and if I do it will probably change.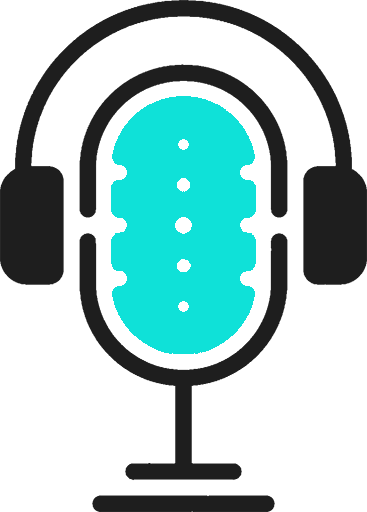 Join us in conversations with travelers, cruisers and just great people to get ideas and inspiration to help overcome obstacles that are standing in your way from living your dream.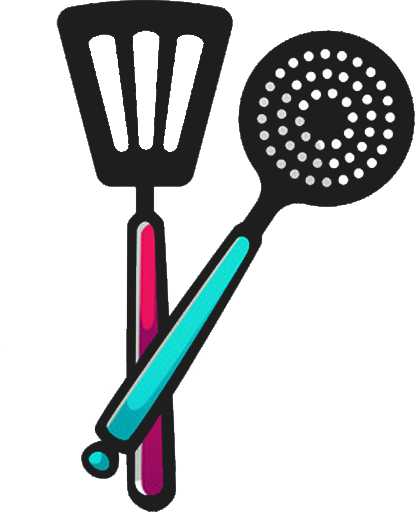 You have to check out some of these recipes that I'm making, simple enough to cook in a camper with enough flavor to satisfy everyone!